Topic: The return of the wooly beanie!
Long term patients of the Splitterz asylum may recall in the dim and distant past we had embroidered wooly beanie hats thus: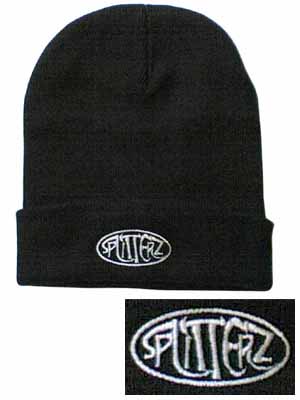 Now I lost my one some time ago, and 2cv Paul has been hassling me to get some more done for ages, years in fact as his is getting somewhat threadbare.
So we're doing it, they'll be a tenner each, so far I've got 6 preorders.
If anyone would like one please let me know as we'll have to get a batch all at once and judging by previous form it'll be ten years before we get another batch

1) 2cv Paul
2) 2cv Paul
3) Technohippy
4) Colin Rook
5) Tim Fox
6) Slammed Resto (cos he has one of everything)
I am you club camping responsible adult for booking for Battlesbridge VW Show
SEND ME ALL YOUR MONIES